Water leaks have to be recognized and stopped as soon as they occur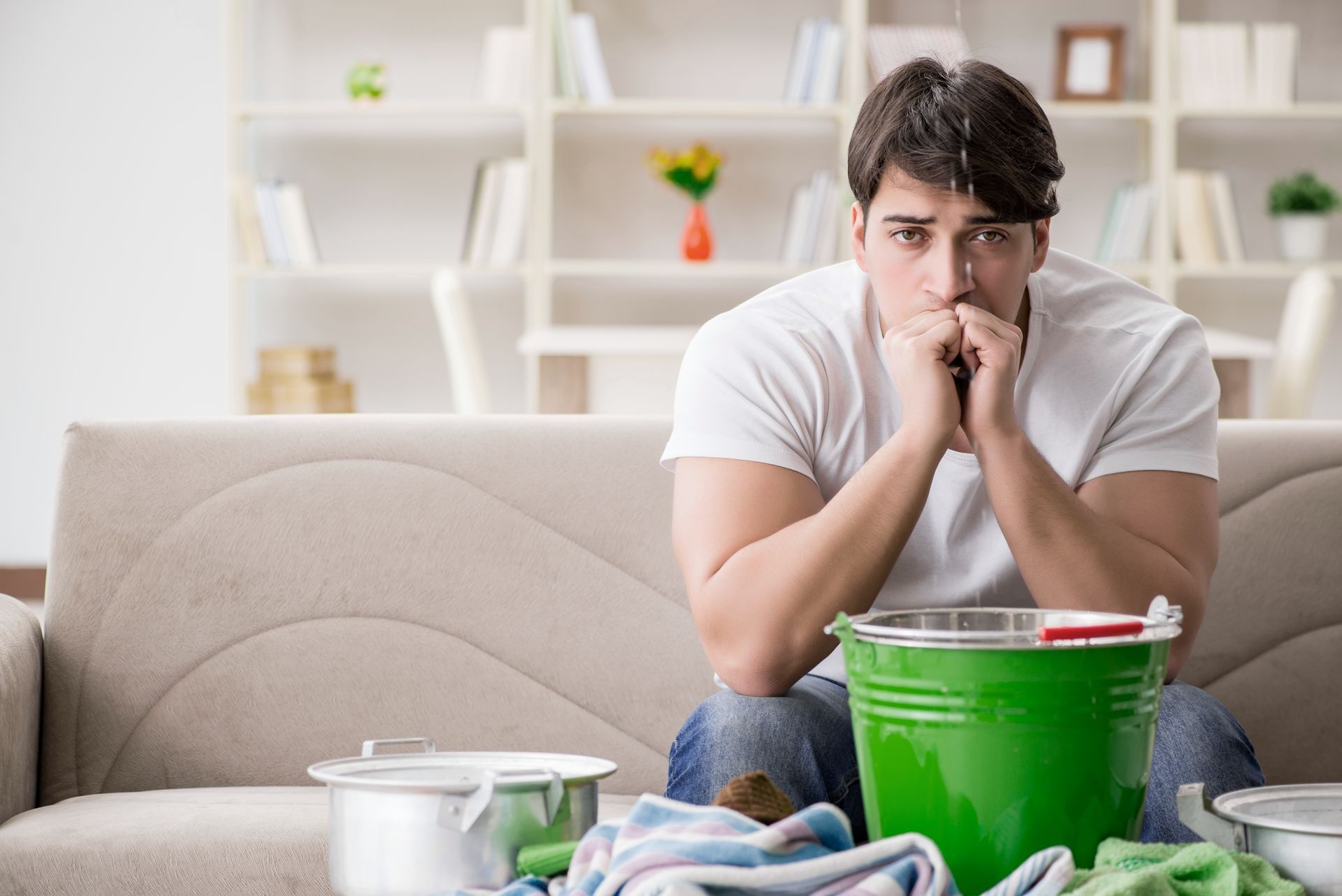 Water emergencies due to a burst water lines, appliance failure, severe storm or sump pump malfunction can be disruptive and scary. Often, they occur without notice and must be controlled immediately!
Flooding is one of the most common emergencies we have to deal with. Leaky pipes or roofs, sewer back-ups, and plumbing overflow can all lead not only to property damage but cause undue hardship and stress. Our trained technicians respond quickly to mitigate damage, clean up the mess, and restore your home or business to normal.
Be prepared for water damage emergencies:
Most water disasters can't be predicted, but if you reside in an area prone to natural disasters or have experienced water damage in the past, there are a few things you can do to prepare yourself:
Upon the survey completion, an industry professional from City's Cross-Control Program Department will recommend a backflow prevention device for further installation. This guarantees your property
Monitor spots that where flooded before.
Keep our phone number saved to your cell phone or post it near areas where water damage could occur.
Regularly inspect pipes, water shutoffs, appliance connections and hoses for signs of wear and potential leaks better with a help of professional plumber. As an option you can sign a Plumbing Service Agreement with us and we will perform this check-up during a Plumbing Inspection at your property once a year free of charge.
Install flood alarms for early detection in areas prone to water damage.
Call our Emergency Service number provided in your Plumbing Service Agreement 24/365 for professional water damage restoration and to prevent further flood damage.
Our response times are lighting quickly, we offer reasonable pricing and we can also assist you with every step and required documentation for your insurance claim.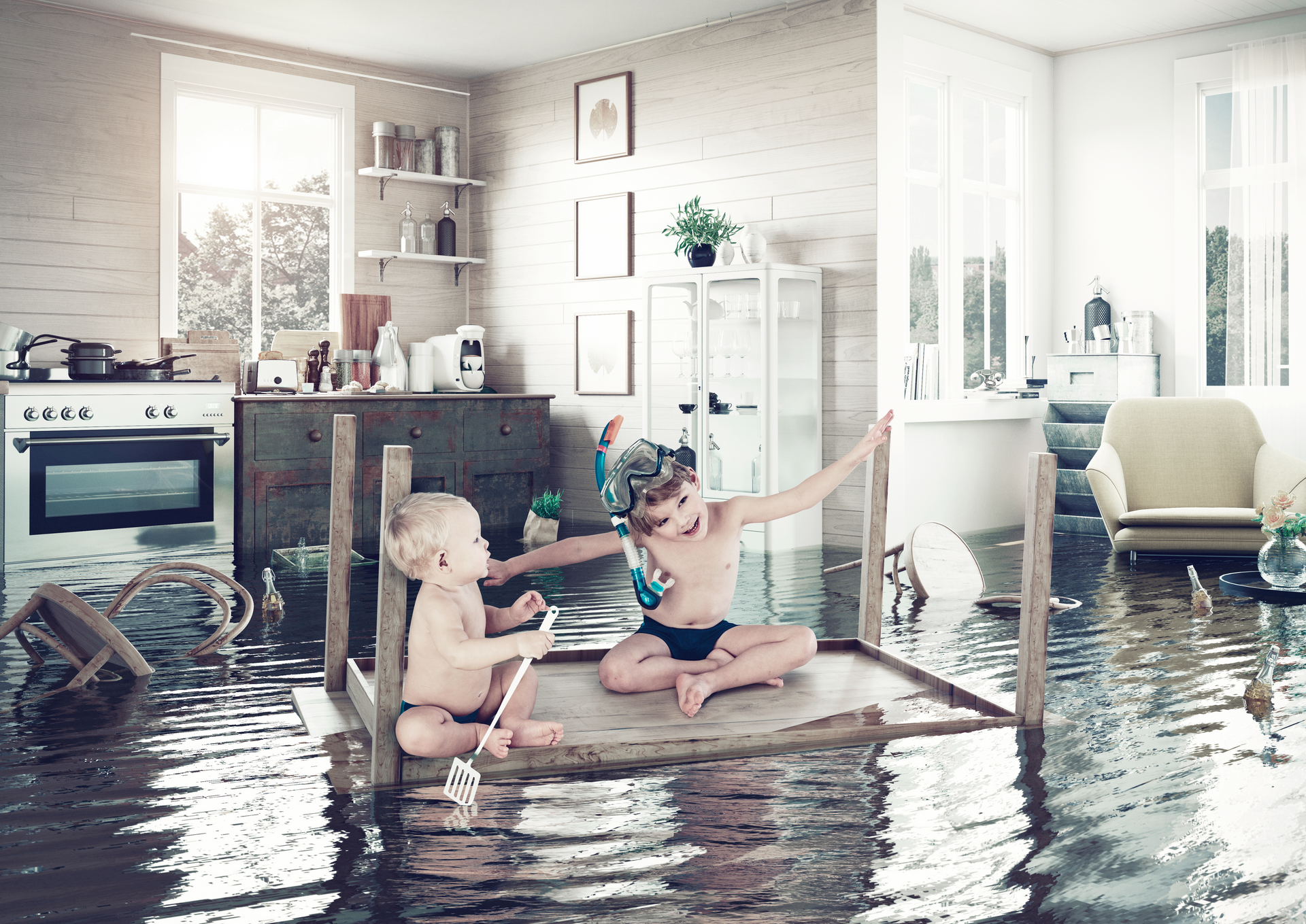 Water damage accounts for the most insurance claims in Canada because water leaks usually aren't found till it's too late.
Water damage claims are quite 60% of all insurance claims in Canada, totaling between $4 billion and $6 billion —double what they were in 2015 and triple what they were for high-rise buildings since 2013. And to present day the most common way a leak is detected is when someone sees it — often when it's already done immense damage.
When you face a water disaster, call us, trained and reliable experts. We respond quickly to reduce damage, clean up the mess, and restore your property to normal condition. Water and sewage must be extracted, and the affected areas professionally cleaned, ventilated, dried and disinfected as quickly as possible to diminish bacteria, mold and other harmful microorganism growth, which can cause additional damage to the property and potential health risks for your family or employees.
Steps to take as soon as you detect flood damage:
Stay calm so your thinking remains clear.
Call Atre Drain and Plumbing at 647-977-9662.
While waiting for our technician to reach your place please close the water main or shut off any water source so flooding stops.
Shut down the electrical breaker in damaged areas before unplugging or removing any electrical devices from the wet carpet or submerged areas.
Put foil under legs or feet of any furniture in contact with wet carpet or water to prevent permanent staining.
Lift any curtains or draperies away from wet carpet or water.
Lift and tack up any upholstered furniture skirts.
Remove books, papers, fabrics, shoes, potted plants or other items that are able to stain wet carpet.
Avoid doing these things:
Use your home vacuum – electrical shock can result, as well as damage to the equipment.
Place newspaper in traffic areas to walk on – newspaper ink transfers easily to wet carpet fibers which results in permanent staining.
Walk on carpet any more than necessary – this keeps damage from spreading to unaffected areas.
Call Atre Drain and Plumbing for professional water damage restoration you can trust and to prevent further water damage.