What kind of drain works we can do for you?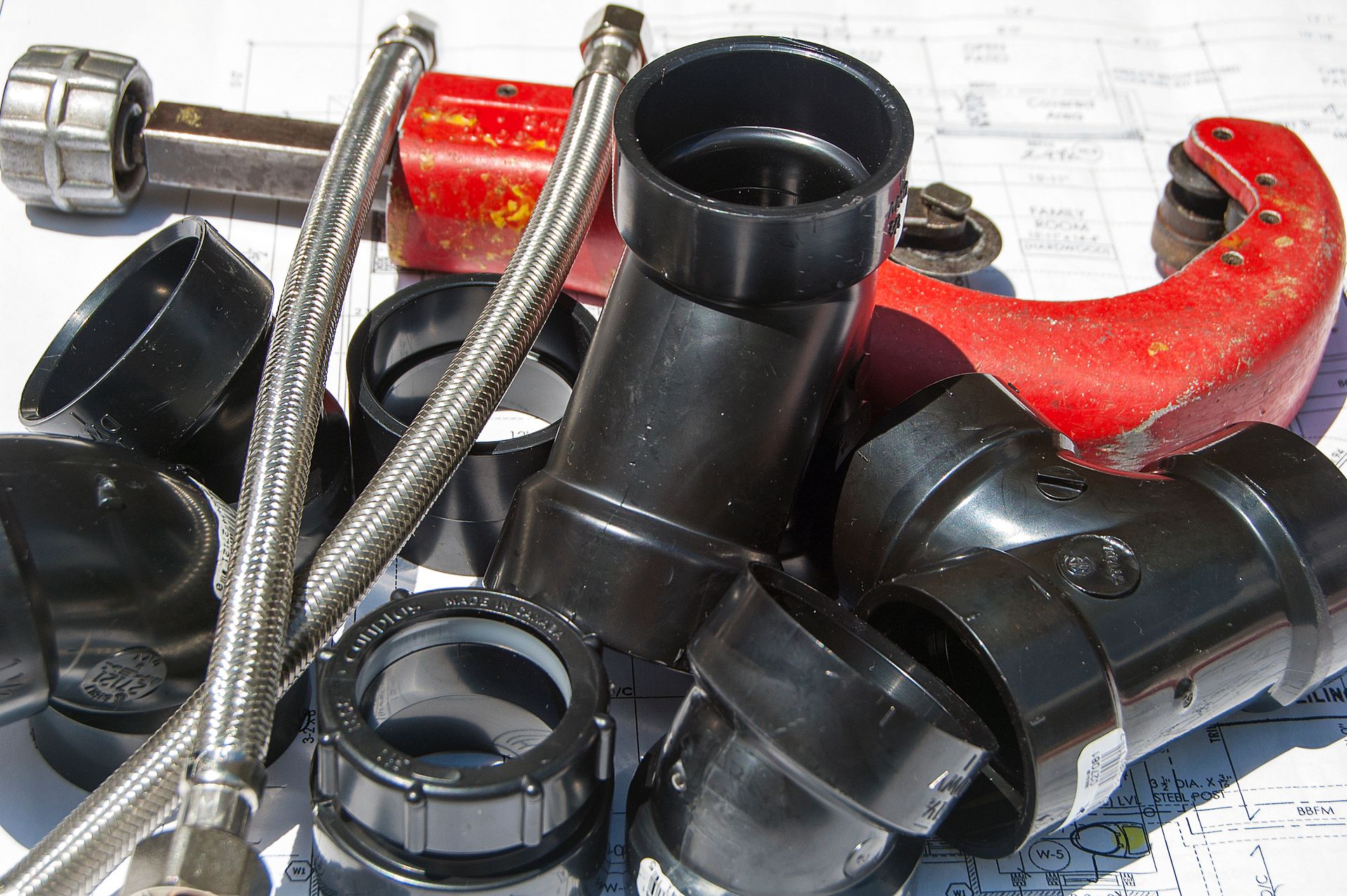 Our team of Local Plumbers offers a full range of drain/sewer services for our clients in Toronto, Mississauga, Oakville, Burlington, Milton and Etobicoke ranging everywhere from repairing a cracked pipe in a small condominium, to unclogging sewer lines, tree roots removal and sewer line installation for new construction projects.
Atre Drain and Plumbing does Camera Drain inspections to diagnose sewer system for clogged drains and improper venting. This inspection method can save clients' money considerably. After figuring out where the issue is exactly, an expert technician will know exactly where to dig and what repair material they require before starting the entire operation. This type of diagnostics bears great potential when it comes to pointing out issues due to corrosion, blockage and the cracks presence in the piping system.
From a safety standpoint, the "health" of your drainage system is crucial as it is one of the essential systems of any building complex. As the pipes are usually hardly visible as they are hidden behind the walls, it is quite natural that possible malfunctioning of the pipes will go unnoticed. Additionally, it is quite usual that people are not able to notice them immediately. Nevertheless, the consequences of potential system damages can be quite severe and may include water contamination and leakage and may easily result in major health hazards. Therefore, one of the safest and most effective ways to take care of your drainage and plumbing systems is to employ the use of the specialized drain cameras and to conduct such inspections periodically.
What about drain services for commercial customers?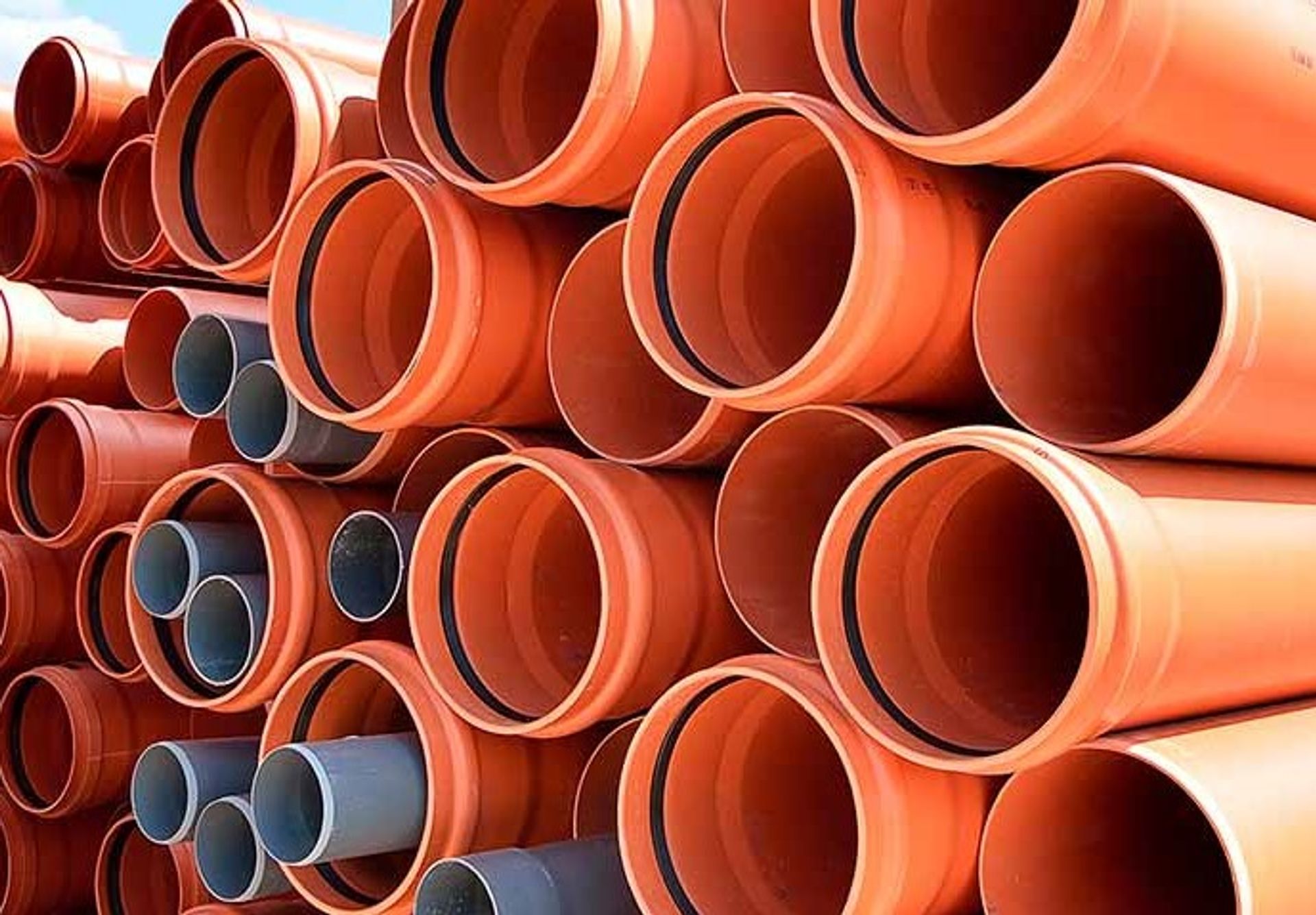 Atre Drain and Plumbing has years of experience working with commercial businesses and home renovation companies in Toronto, Mississauga, Oakville, Milton, Burlington, Hamilton, Etobicoke and surrounding locations across the GTA, Peel and Halton regions.
Atre Drain and Plumbing offers Hydro jetting services:
Professional Hydro Jetting service for the residential and commercial drain pipe, conducted by the qualified specialists with decades of experience,
A Regular pipe drain inspection conduction to assist you with creating a plan to minimize future service expenses,
24 hours, 7 days a week Emergency Drain services,
A reasonable service fee,
Coaxing of your equipment to sustain a good pipe condition in the long run,
Clearing of the construction debris upon the work conclusion,
Regular cleaning of the food production drain, including restaurants, supermarkets and etc.
Our Licensed Plumbers do Rough-in Plumbing Installation of drain system for new construction / renovation projects in Toronto, Mississauga, Oakville, Burlington and surroundings. Rough-in plumbing is a design and planning of the entire plumbing system including drains, waterlines and vents for Commercial and residential buildings. This type of work requires assistance from a qualified Plumbing Expert for renovation and new construction projects in the Ontario province.
We believe in innovation and we offer our clients a 25 year warranty on all of our Main Drain replacements and installations because we only use the very best materials and components utilizing the latest proven technology so that we can ensure that our workmanship will last for decades, no matter how big or small your project.
We fully understand that your next project is as unique as you are, and you require a bespoke solution for your project, so we invite you to contact us at 647-977-9662 and we will offer you free, no obligation consultation appointment where we can assess your exact needs and provide you with a guaranteed firm quote.