What are the advantages of working with Local Emergency Plumbers?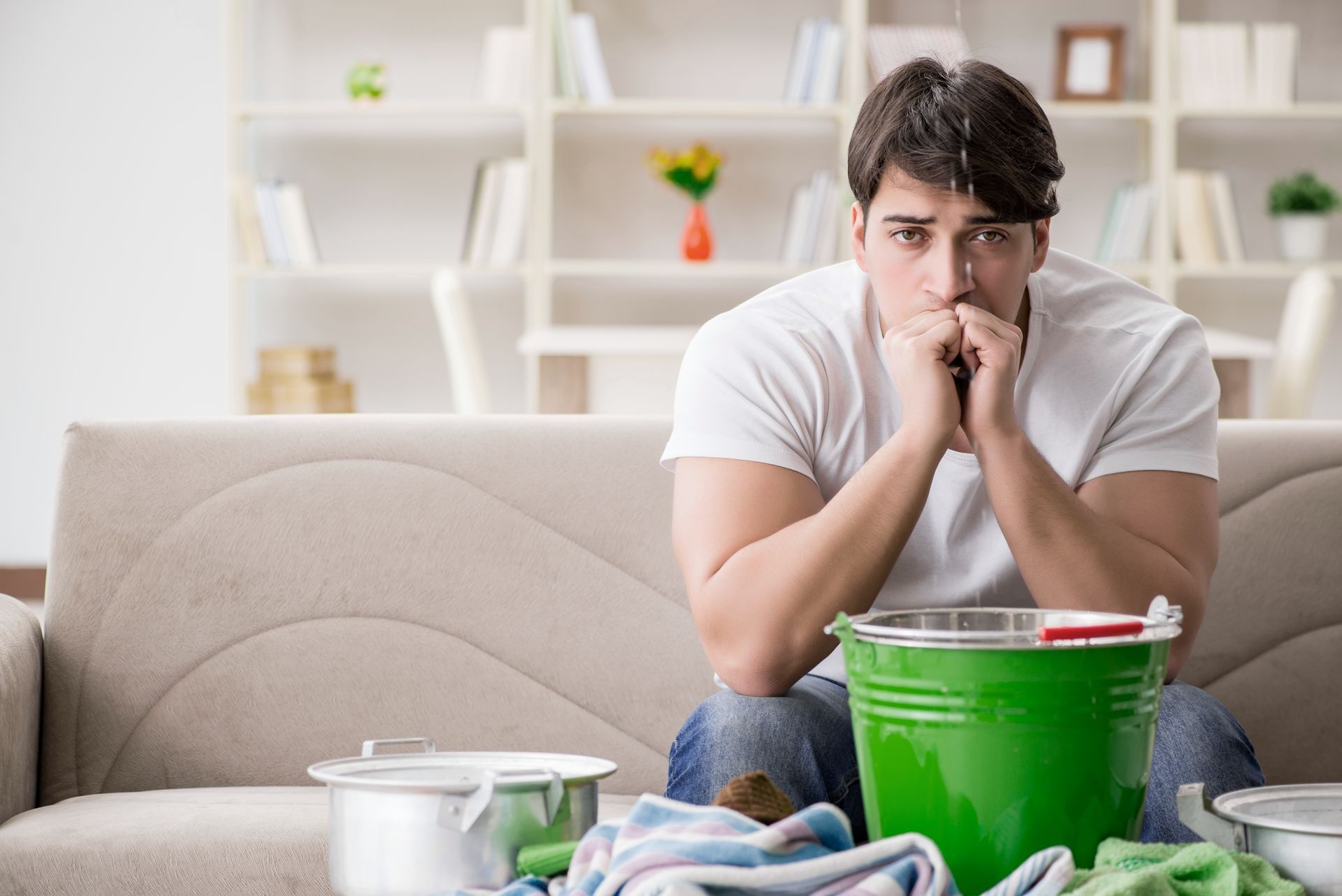 We are the most reliable company to call for emergency plumbing repairs in your home or office.
Our emergency plumbers handle any issues like a clogged toilet or burst pipes, which can be disastrous if not handled urgently. Over 100 gallons of water can be released in 8 hours from a burst pipe depending on the size. Within a short while, we can help you to fix leaking pipes, clogged drains or blockage in a main sewer line.
Sump pump malfunctioning and water heater failure are part of emergency plumbing repairs also. There are few reasons could be: sump pump is malfunctioning when it is no longer sending water away immediately after it is released.
It will also experience thermal overload while a malfunctioning water heater exhibits signs like water not getting hot or cold, offensive odour around where it is located, and most times it changes in colour. The solution is you need a round peg in a round hole. You need to solve these issues professionally at reasonable cost; that is where we come in.
Imagine having someone you can call anytime you have an emergency plumbing or drain issues at home or working place. We are sure that will save you some minutes, especially during an emergency, will it not?
How can our Local Plumbers Help you?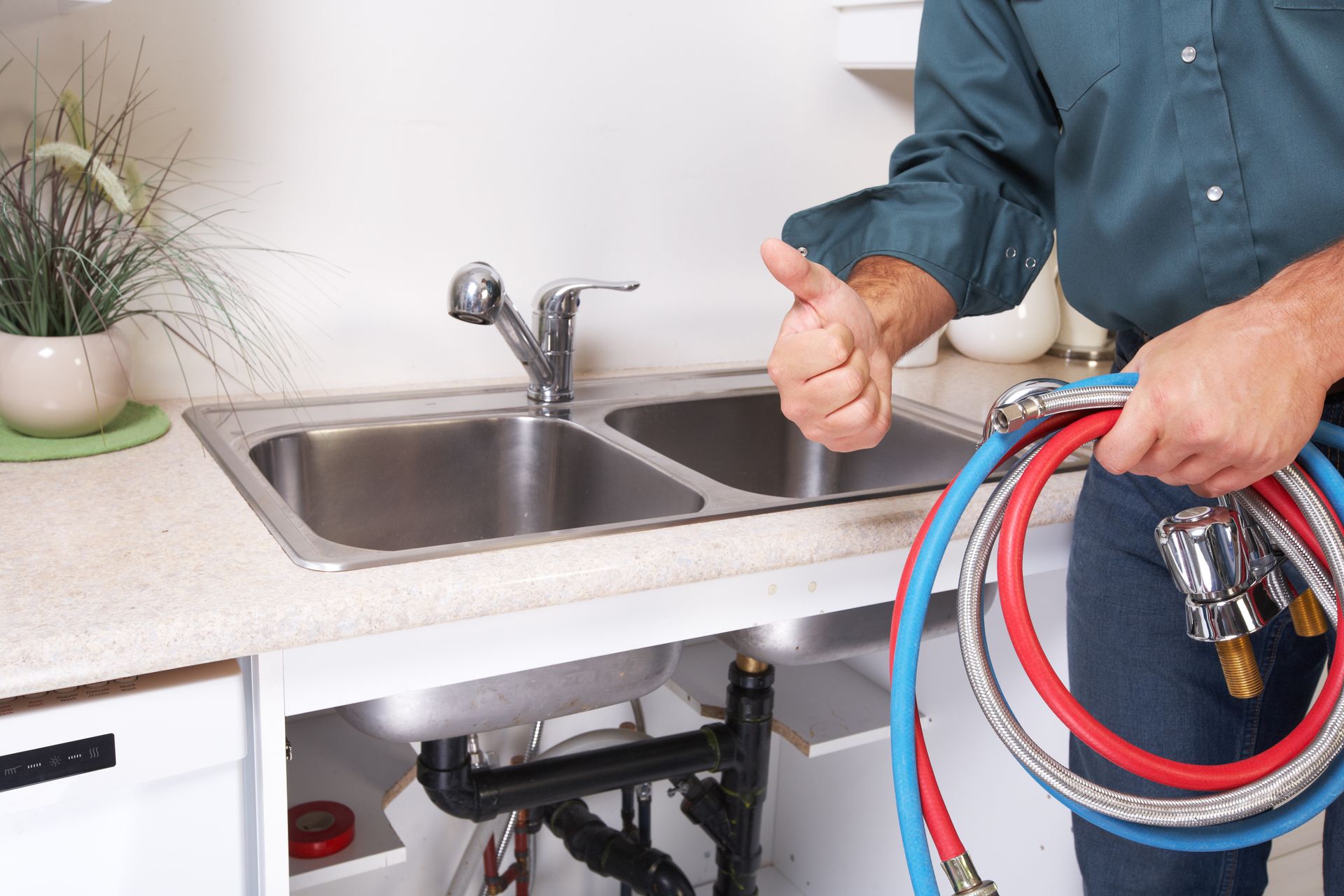 Atre Drain and Plumbing will help you in emergency situations:
home or commercial plumbing repairs,
drain cleaning/repairs,
burst pipe solutions,
sump pump malfunctioning,
water heater failure,
basement flooding,
washroom service (clogged sink, toilet, urinal unblocking).
We also can help you with water damage restoration when serious harm happened.
Call us at 647-977-9662 to get professional help immediately when plumbing or drain emergency occurs.
Please be aware that we are working 24 hours 7 days a week ONLY for EMERGENCY plumbing issues and afterhours/weekend services are available ONLY for our Customers with signed Plumbing Maintenance Agreement.
for estimates or leaking faucet replacement - this is NOT an emergency issue and it could wait until morning!
Please DO NOT call us at NIGHT