What is approximate budget of Plumbing work for a New Construction project?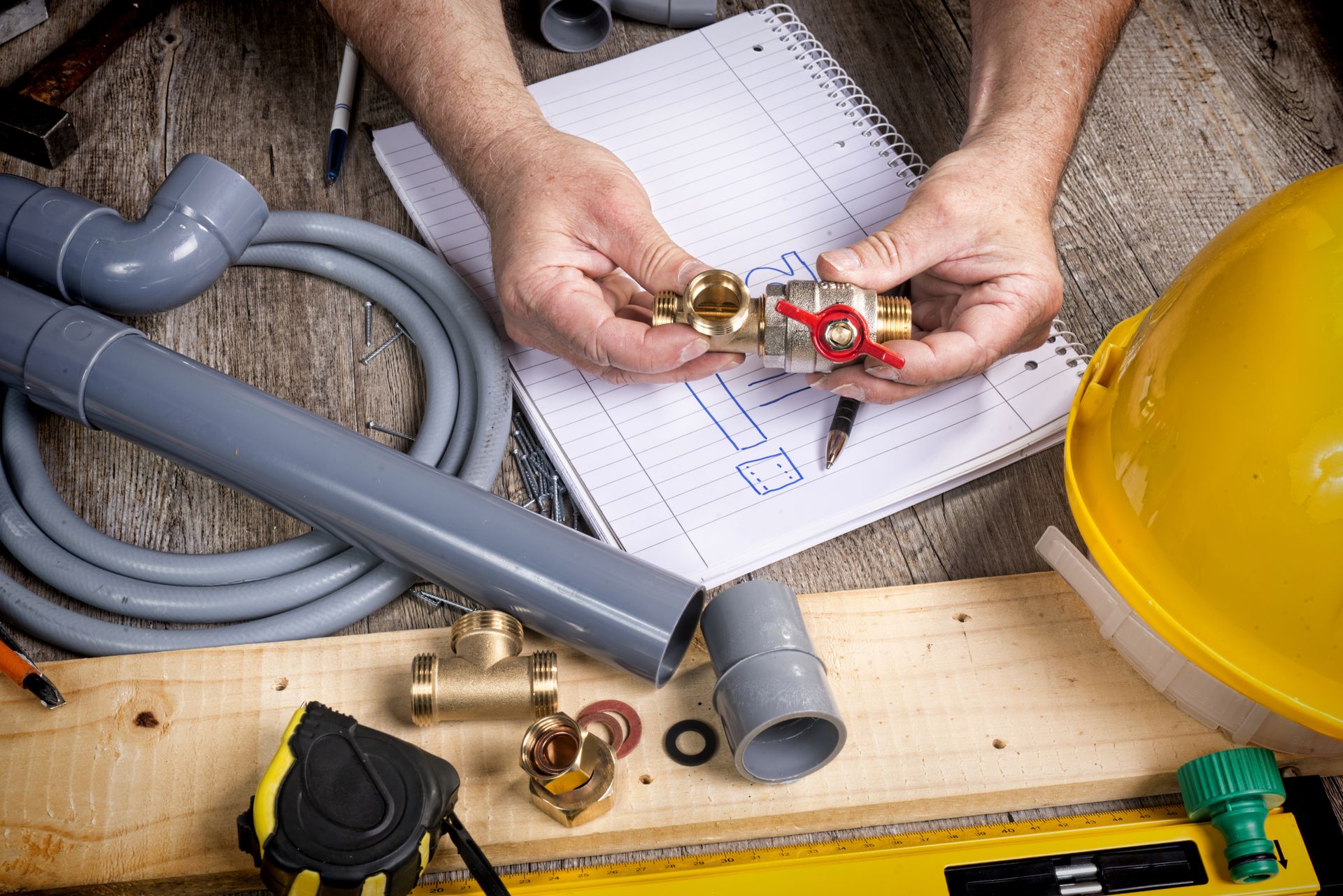 The Top Priority is an Essential Quality
The price is built depends on many factors. To provide a quality plumbing installation and working warranty for 25 years we cannot offer the cheapest price on the market. This is not our priority. Our priority is an essential quality. But we understand that the price is one of the crucial factors for making decision and signing a contract. And we always ready to discuss details of your project and to find a way to meet your expectations with effective solution. Atre Drain and Plumbing has customers who built a few homes with us and contractors who are working on permanent base with us for the last 10 years. Please read our reviews to understand what kind of service we are providing and what kind of relationships we are building with our Customers.
We love what we do, we stand by it and it shows.
When we can start working and how to get a Quote?
If you have at least drawings ready you can email us your blueprints to estimate a budget for plumbing work. To give you an accurate quote we must know every detail about design, layouts, brand/model of plumbing fixtures, boiler, hot water tank, sump pumps etc.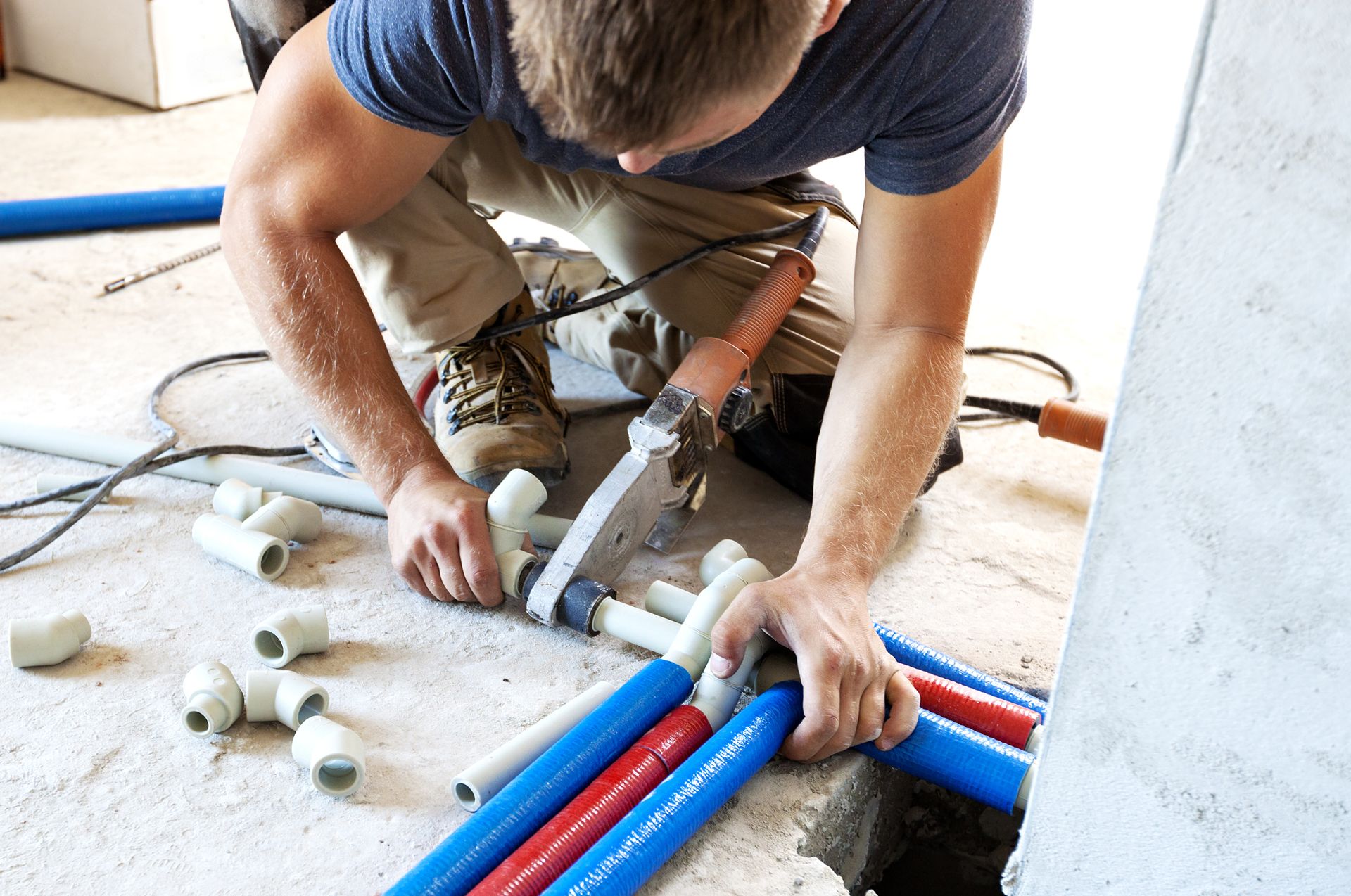 There are usually 3 stages of the plumbing work for New Construction / General Renovation projects:
Ground works. Building a piping system below a concrete slab.
Rough in plumbing. Plumbing system design and general installation of the drains, water lines and vents for the whole house. Testing a system and passing a Plumbing inspection.
Final plumbing. Finishing installation of the plumbing fixtures such as sinks, faucets, showers, toilets, tubs, vanities etc. Testing all fixtures and closing a Plumbing Permit.
Additional preparation work may be required if you need to make a water and sewer service lines / storm line connection from the house to the City.
What are the payment conditions?
The Estimate is always free of charge. 30% deposit is required following the Estimate/Contract signing or 7 days before starting a work. The remaining amount is paid by the stages of completed work (usually there are 3 stages of the plumbing work described above).
Call us at 647-977-9662 to book a free estimate for your Custom Home project!