Why choosing Local Plumbing Services?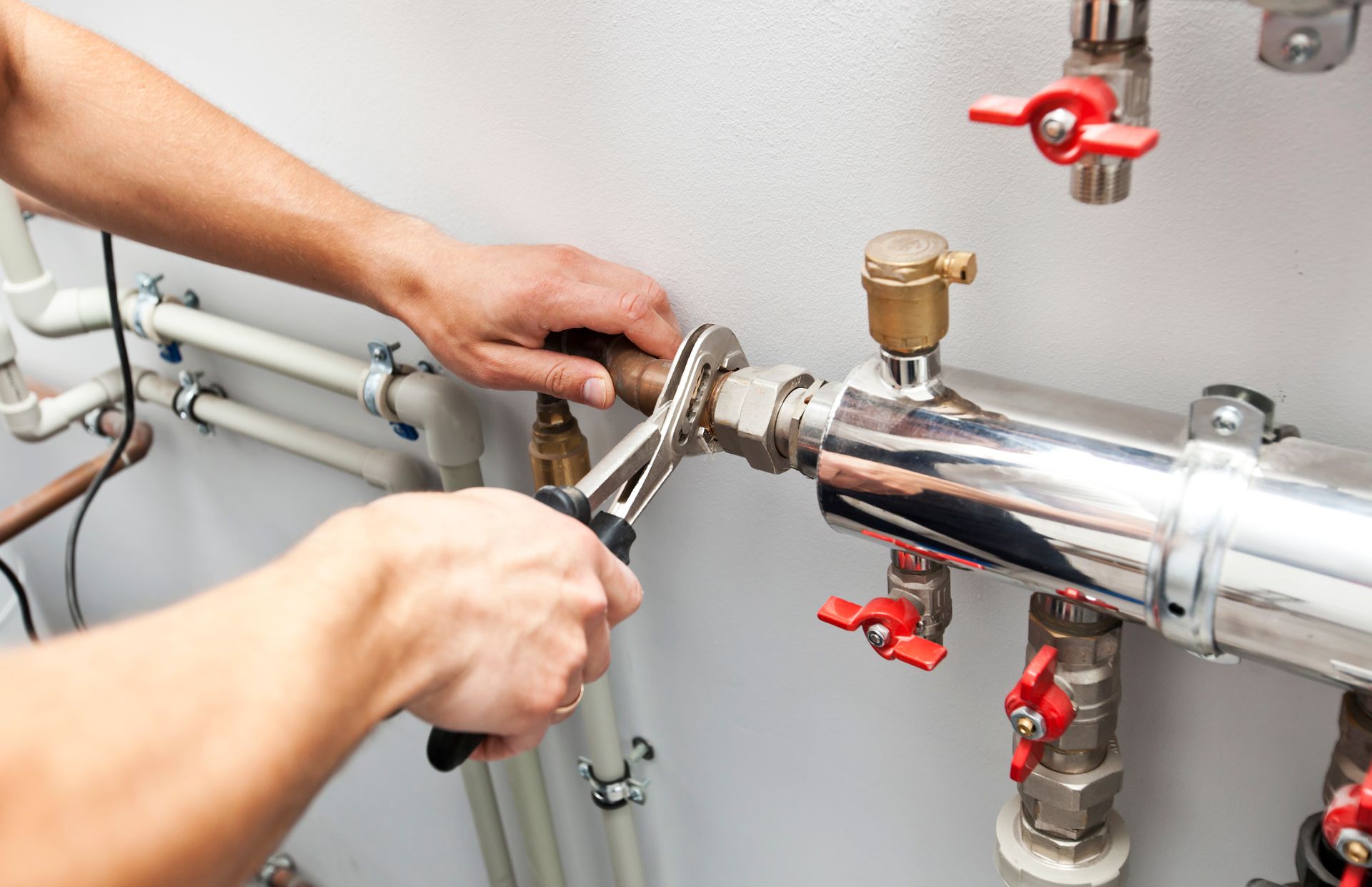 Atre Drain and Plumbing is fully licensed and insured and proudly serve commercial and residential customers in Great Toronto Area, Peel and Halton regions. Our 4 main locations in Toronto, Mississauga, Oakville and Burlington allow our Emergency Plumbing team to reach customers within hour when needed.
We take care about such painful problems as tree roots in the main sewer line or old Kitec piping replacement. We can locate any blockage in the drain using camera inspection equipment and remove it. We can fix small problems promptly and reliably as well as help you with renovation projects to run new waterlines or relocate drain pipes and install new shower, toilet, vanity, faucet, sink, dishwasher etc. We offer Water Damage Restoration services when serious harm done to your home or office.
What can you expect when working with Local Plumbers from Atre Drain and Plumbing?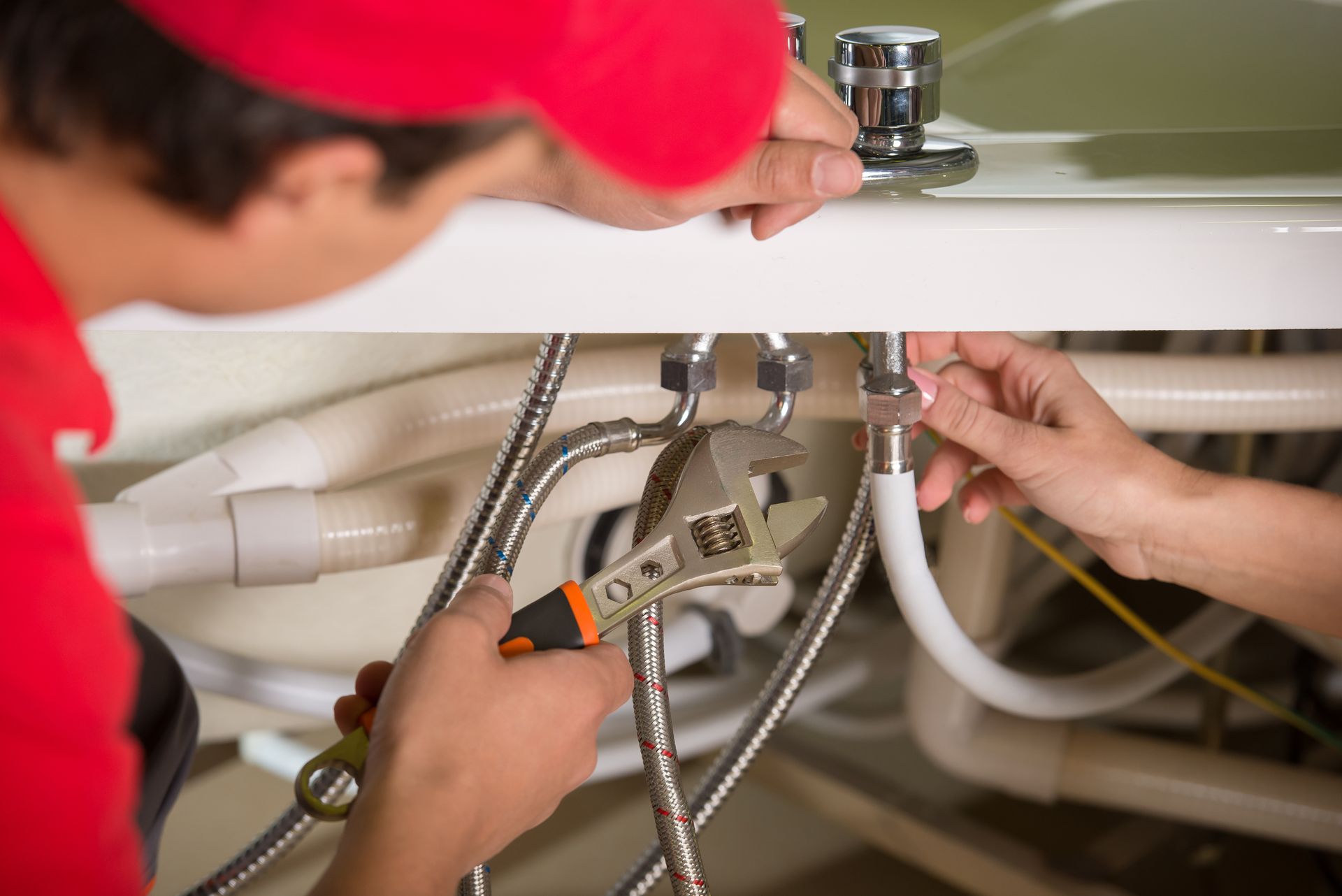 Our highly qualified technicians will provide you with careful quote and description of the job BEFORE starting to work to make you sure that professional help is here and there is NO surprises with service charge.
You will be able to pay in any convenient method: credit or debit card, cheque or e-mail transfer, cash or on-line transaction.
We authorized by the Local Municipalities of the Peel Region, Toronto, Halton, Markham and other regions in Ontario to provide our Commercial customers with on-site Cross-connection Surveys and Backflow devices annual testing, repairs and installations and submit them electronically to save your time, money and meet all City's deadlines.
Our experts able to assist you with stamped drawings and plumbing permits as well. The process of getting approval from City planners and local authorities involves lots of paperwork for construction or renovation projects. If you want to overcome the pain of going through this process, you can contact us. We will help you with obtaining the stamped drawings and plumbing permits that you need.
We offer comprehensive plumbing services to local commercial property owners. Hence, you can make sure that you don't have to call multiple service providers to get the job done. You can get everything needed from us.
No matter what line of business you are currently working in, we will be able to offer the best plumbing services to you. The Commercial plumbing services we deliver are available to health, retail, restaurant, and many other industries.
Call your Local Atre's On Call Plumber at 647-977-9662 to book an appointment!